I guess I would call this a hand-me-down recipe. Really, it's just a sauce. A ginger, garlic, tamari and mayo sauce. It was from Ry's mom, Joan, who originally got it from her brother-in-law. The first time I had it was in Florida on some really delish fresh caught grouper that Joan broiled, then later on some shrimp, broiled as well. Then I roughly adapted it and made a vegan version with seitan. And now, the current version that is regularly on repeat at our house is with some pan fried tofu. And, as a side note, while this more recent version isn't vegan, you can easily go that route, just get yourself some veganaise. I used Helmann's mayo (Best Foods if you're on the west coast), mainly 'cause it's the best, and it's what we had, but any mayo, vegan or not, will do.
The original version was made using garlic powder and ground ginger. For this version I used fresh garlic and ginger with the addition of some lemon juice. The taste is definitely sharper and more astringent with the fresh stuff, but like most things on this blog, I encourage you to use whatever you have. I only tried this out with fresh stuff cause we didn't actually have any dried spices available.
I like this served with a good bit of avocado, strips of nori, scallions and sesame seeds all topped on a pile of sushi rice. And for the rice my favorite brand to date is Nishiki, so if you happen to see it, grab it! Just remember to cook the rice on the lowest heat you can and make sure to wash it, really well. You want the rice to be sticky, but not gloppy, so wash away all that excess starch. In the photos you can see I washed it quite a few times with the water going from totally opaque to crystal clear. You want it crystal clear, so be patient.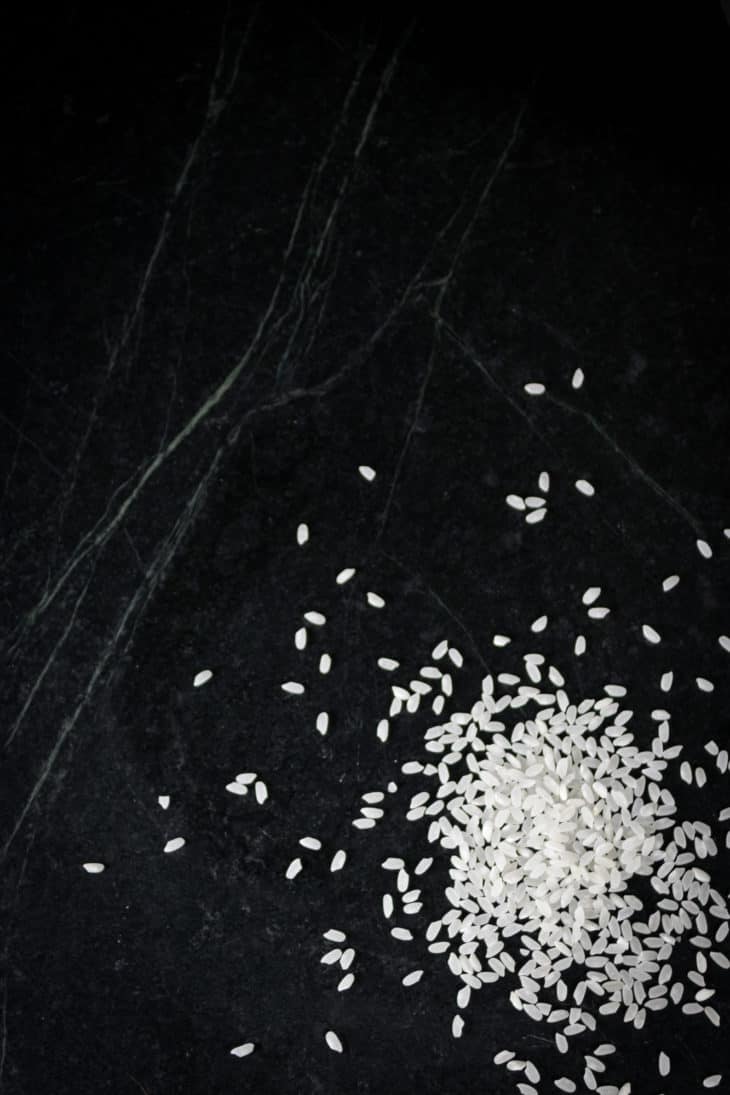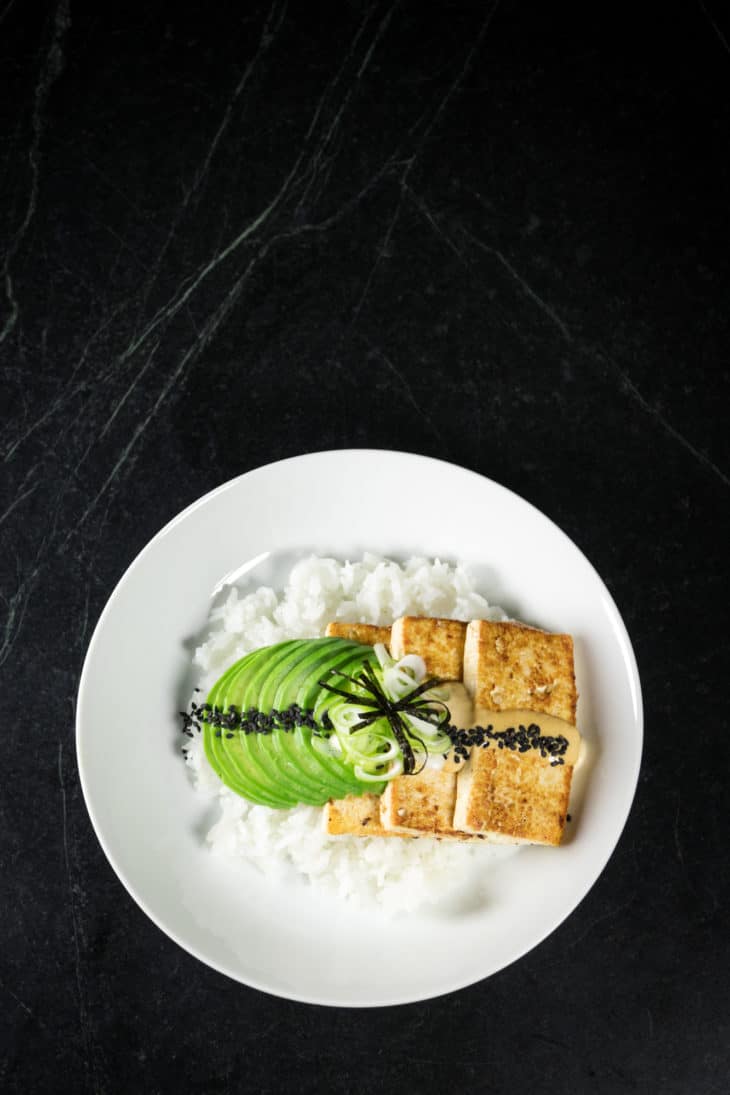 but like most things on this blog, I encourage you to use whatever you have. I only tried this out with fresh stuff cause we didn't actually have any dried spices available.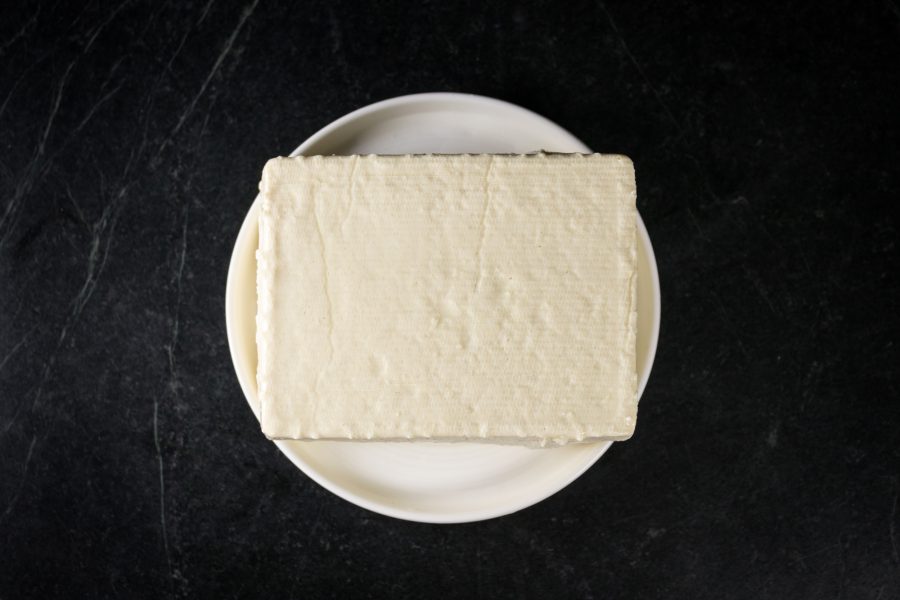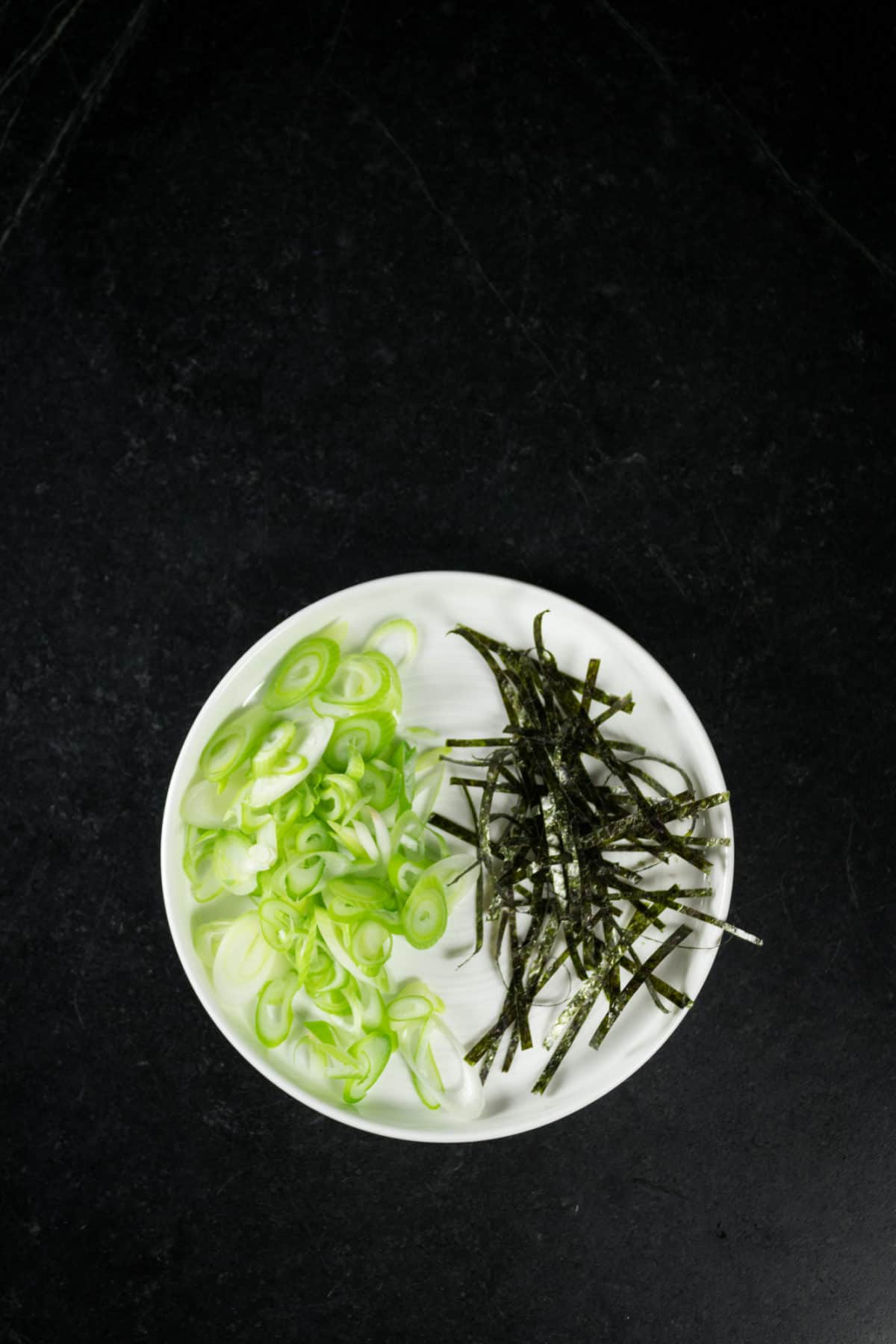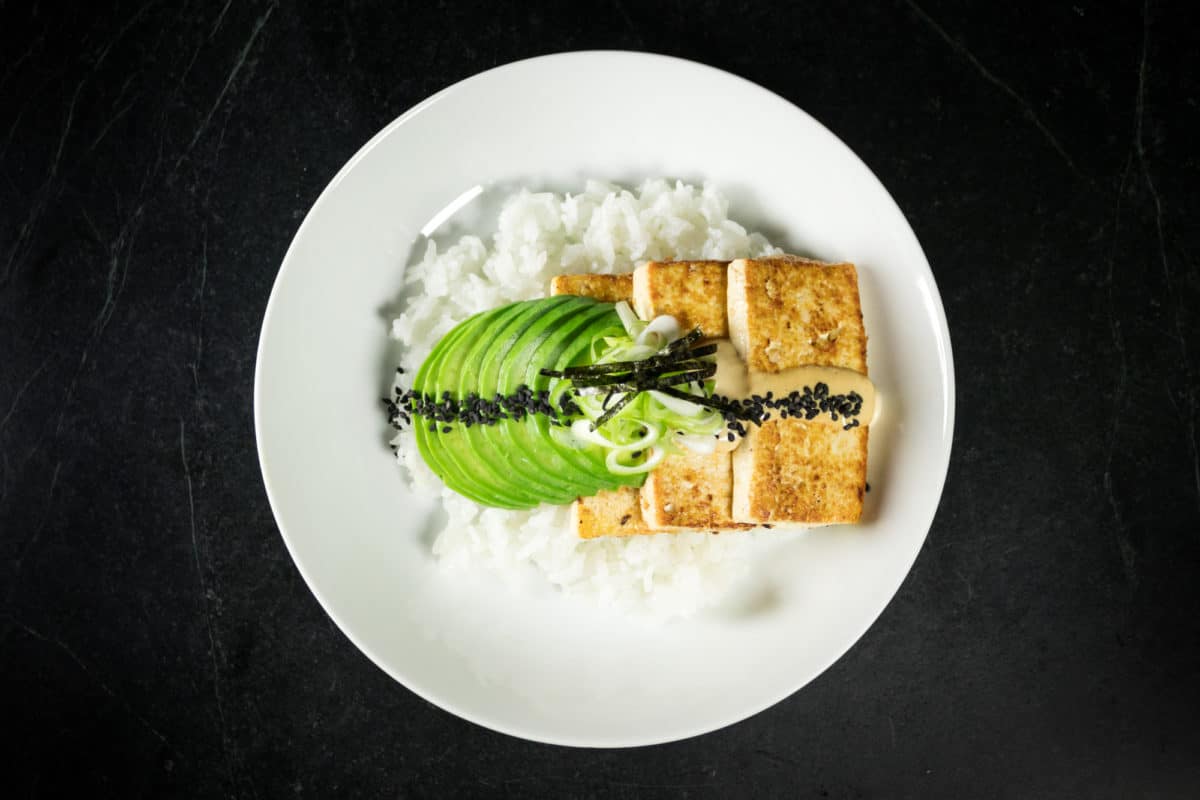 Since this is mainly just a sauce recipe, use whatever protein, or veg you want. Chicken, fish, tempeh, seitan, eggplant, whatever. And cook it however you want, grill, broil, sauteé, etc. Then go wild and top it up with whatever else you like. We generally stick with the nori, sesame, scallions and avocado cause we usually have them on hand, but we've also done this with broccolini, snow peas and bok choy before.
Garlic & Ginger Tofu
with avocado, sesame seeds and nori
Tofu – Extra Firm
Coconut Oil
1 C Sushi Rice – Nishiki if you can find it
Dash of seasoned rice vinegar – optional, I like it.
For the Sauce
1/2 C Mayo or Vaganaise
1/2" knob of ginger – grated
Scant tsp Tamari (or soy)
Sml clove garlic – crushed
Juice from 1/4 lemon
Garnish
Avocado
Sesame Seeds
Nori – Sliced in strips
Scallions – finely sliced
First up, make the sauce. Combine the mayo, crushed garlic, grated ginger, tamari and lemon juice. Mix it all up and set aside while you get on with everything else.
The next thing you want to do is get your rice cooking. Measure out the rice according to the package instructions. For this it was 1 cup rice and 1 1/2 cups water. And, like I mentioned before, make sure to wash you rice thoroughly to remove any excess starch. Be sure to cook your rice on low, it may take a bit longer than you are used to, but the texture will be better. Once all cooked, gently fluff with a fork, and totally optional, toss with a few dashes of seasoned rice vinegar.
The last bit of prep to take care of is the tofu. I suggest getting extra firm tofu for this. Drain your tofu and slice in 1/2" pieces. Lay your sliced tofu on a paper towel lined plate and set some more paper towel and another plate on top to help press out some of the water. Let it sit for at least 5 minutes. The more water you remove from the tofu, the better browning you'll get.
Now, once you have everything prepped, and your rice is done, you can get cooking. Either toss, or brush, your tofu with a few spoonfuls of the sauce and pan fry in a small amount of flavorless oil, I like coconut for this. Cook each side till golden brown.
To plate up, line your dish with a small serving of rice and then top with avocado, your cooked tofu and dress with some additional sauce. Sprinkle with some sesame seeds, finely sliced scallions and strips of nori. That's it eat up!