Who's ready for a mid-week snack? I know I am. Since I made that Kale & White Bean Soup the other day, I had some extra white beans leftover and I can't think of a better way to use them than by making some white bean dip. Just think of it like Italian hummus. It's super simple to make. You just blend everything up in a food processor, or smash it all up with a fork. The fork route may not be as smooth, but it'll still taste bomb. And, the taste is what's most important.
The other great thing about this dip, is you can totally modify it for whatever flavors you're in the mood for. I stuck with classic Italian flavors here cause it's what I had on hand, but I feel like this would also go really well if you made it with some Spanish ingredients, maybe paprika, thyme and garlic. (*mental note for a later date) You can really experiment. It's just like hummus, same concept, smushed up beans, flavored however you like.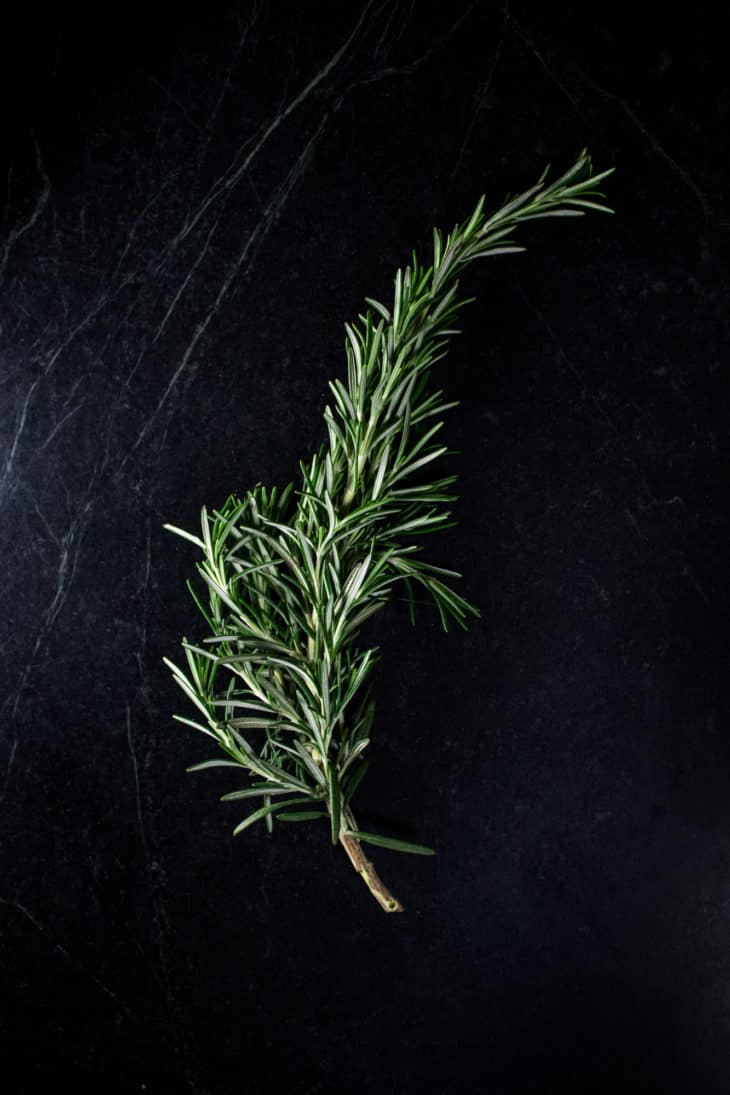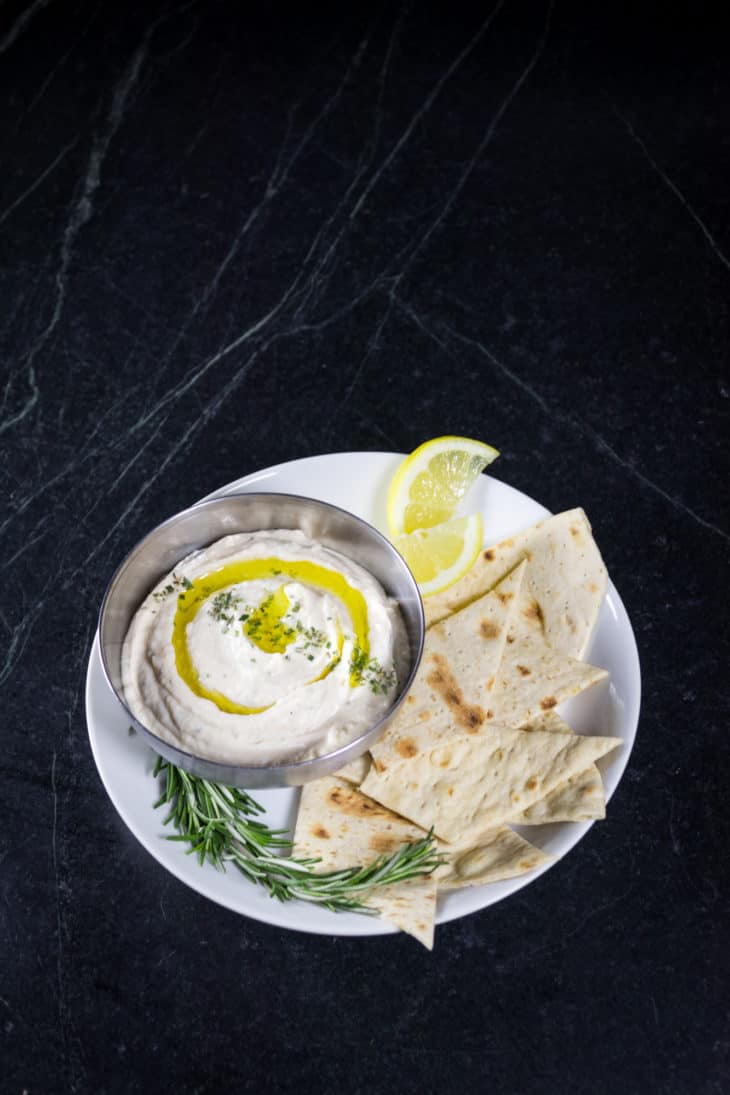 It's just like hummus, same concept, smushed up beans, flavored however you like.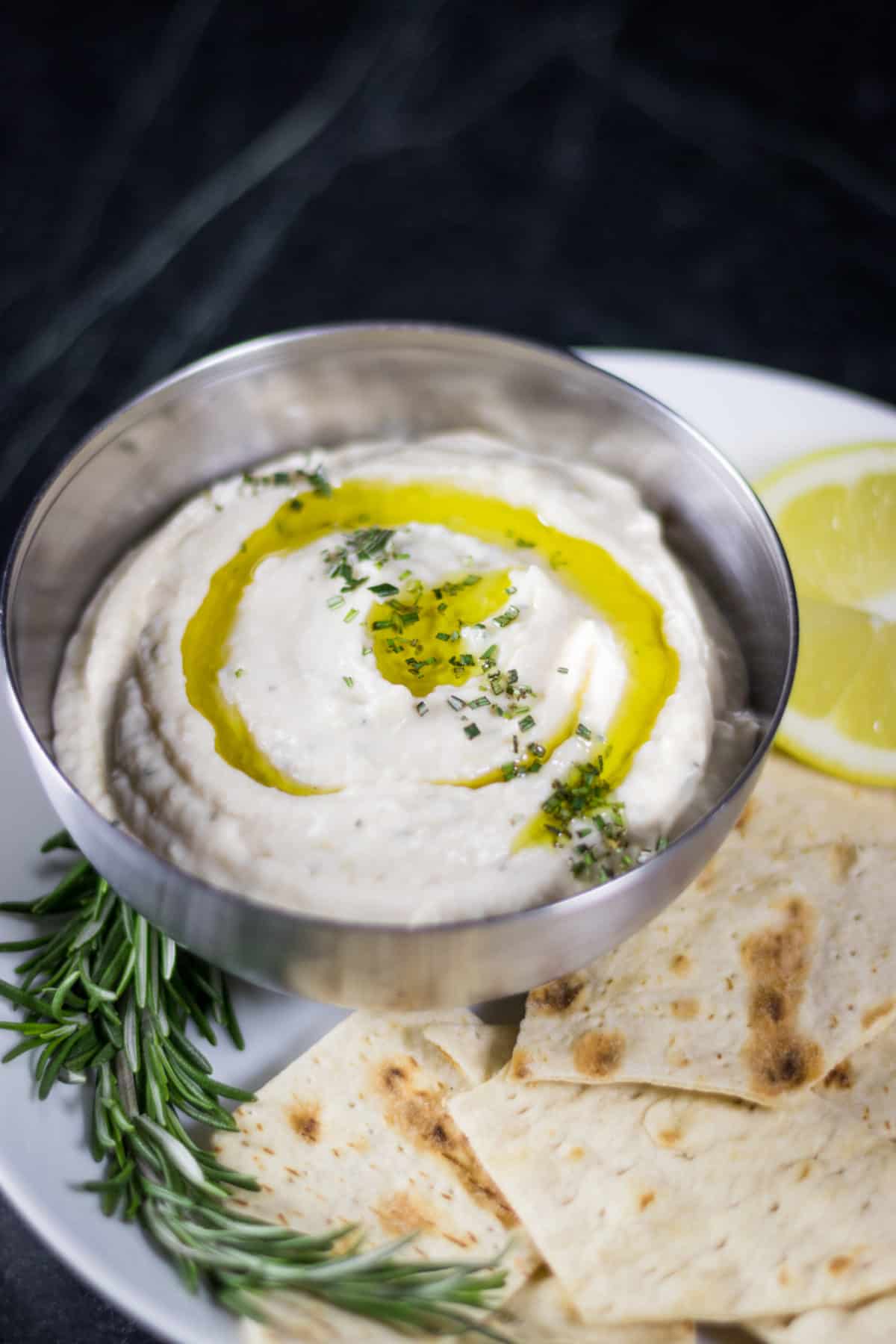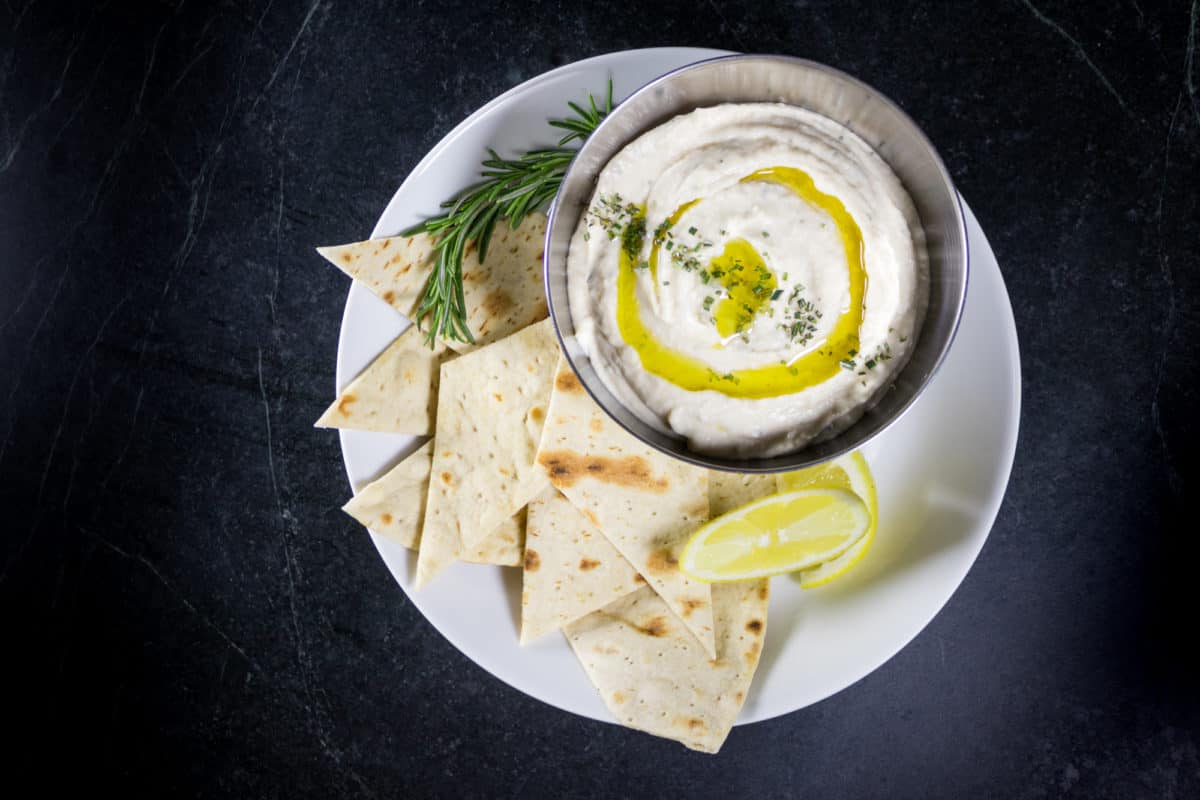 White Bean Dip
with rosemary, garlic and lemon
2 c White Beans
Juice of 1/2 lemon
1 tsp rosemary – finely chopped
1 clove garlic – crushed
Olive oil
Salt & Pepper – to taste
So like I said earlier, this is a dead easy recipe. Mainly just a dump and blend situation, or dump and smash, whatever.
Just add all your ingredients into the food processor, and blend it up. You may need to add some extra water, oil or lemon juice to thin it out depending on the consistency you're going for. It's all a matter of preference. And, as always, make sure to check for seasoning and adjust as needed.
I like to use this as a dip or even a sandwich spread if I have some leftover. Also, be aware that the flavors intensify, especially the garlic, the longer this sits, so if you have the forethought try and make it a few hours, if not a day before you wanna chow down.